Discover more from What Are You Still Waiting For? Gravitate to the Global Goals!
Get inspired to call for action reading articles on the Sustainable Development Goals produced by volunteers from around the globe. As a paid patron, endorse authors to gain regular recordings of the talented team of writers reading their contributions.
How to Enjoy Wild Plants and Grow Vegetables
Authored & Narrated by Tomoko Kimura | Illustrated by Oğuz Yılmazlar | Edited & Published by Lee Vallance

I would like to share two of my behaviours and related experiences. One is: "Enjoy Wild Plants and Grow Vegetables", and the other is: "Bartering".
How to Enjoy Wild Plants and Grow Vegetables
Having wild plants in our diet makes our quality of life better as well as minimizing natural resource usage and waste emissions.
Several days a week, I put edible wild plants, which can be found in the park near my house, in my meals; for example, dandelions, rocamboles and Japanese butterbur. By adding young dandelion leaves on a salad, we can enjoy the fresh aroma and bitter taste. Rocamboles are nice with natto (fermented soybeans), miso soup, or even an omelette.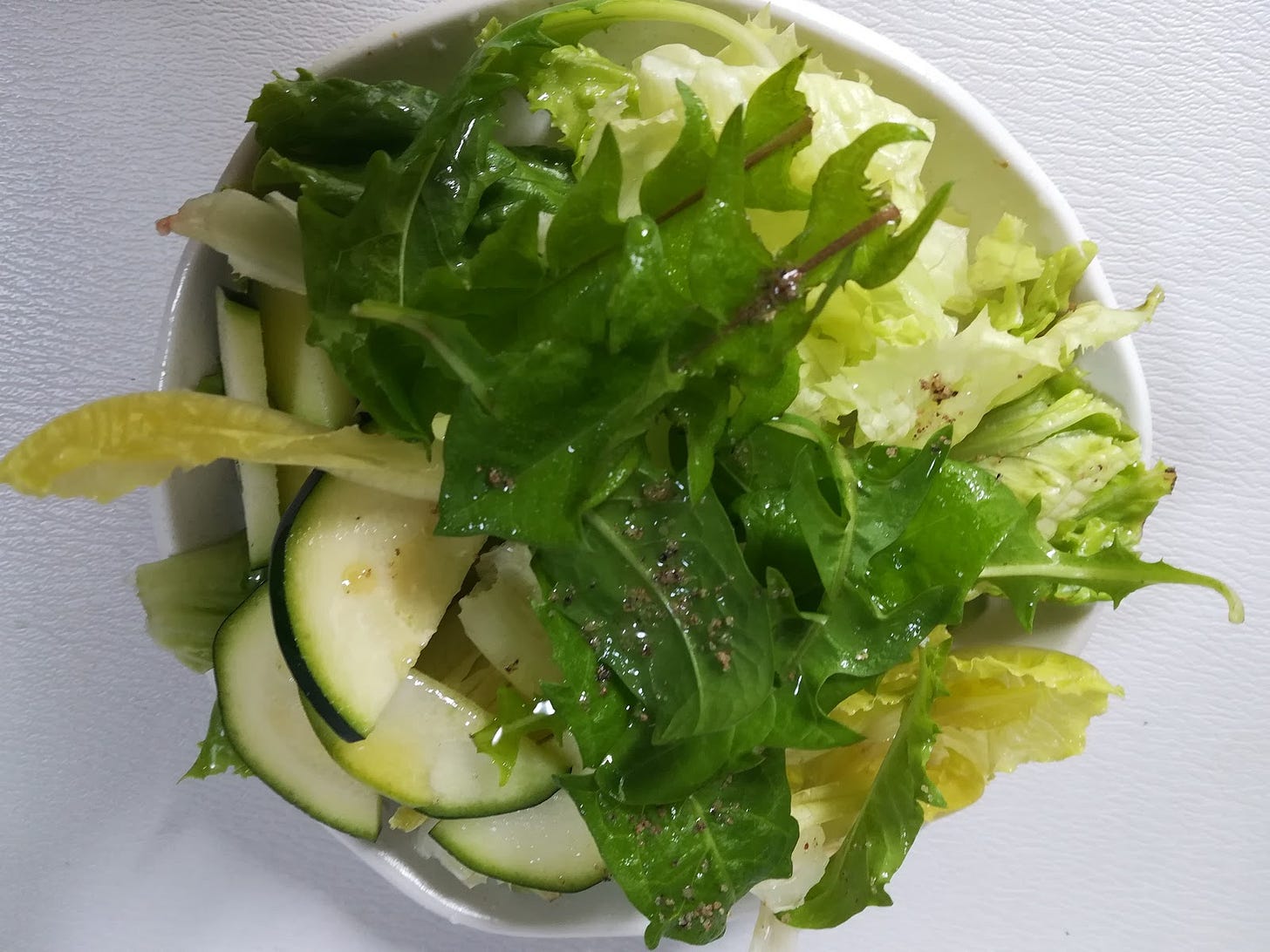 Butterbur is one of the symbolic wild vegetables of spring in Japan, often cooked with deep-fried tofu, and also tasty when fried with spices and chicken. I am also growing radishes in a planter, looking forward to adding a vivid red colour to my salad. When I use those plants, I do not buy vegetables from supermarkets, which means I can reduce the consumption of plastics. In Japan, vegetables in the supermarkets are wrapped too much with plastic packages or bags. I also try to buy vegetables from local vegetable shops instead of supermarkets to encourage the local economy and enjoy fresh vegetables.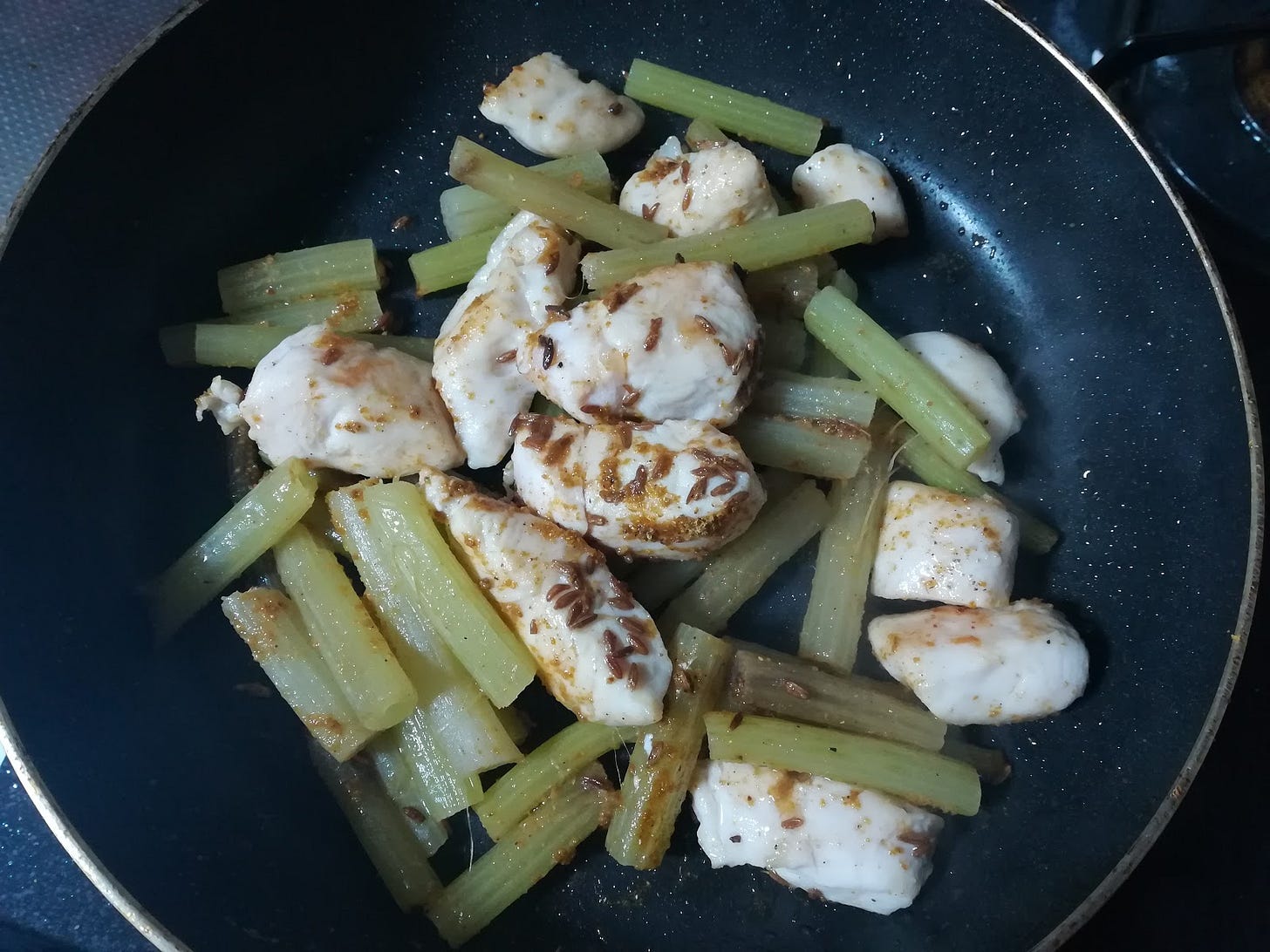 Another good point of having wild plants is: I can fully enjoy them with my five senses. Touching the soil and listening to the sound of the breeze while harvesting, observing the colours of the leaves, smelling the aroma of the greens, and of course, they are very tasty with a crisp texture. Thus, by adding wild plants to our dining, everyday meals are happier while contributing to the reduction of waste and pollution.
In my next post, I would like to share another one of my behaviours and related experiences on bartering, a happier way to exchange gifts without handling money.
---